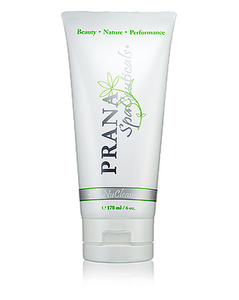 NuCleanse is a soap-free foaming cleansing gel designed to help your skin achieve its natural pH balance. A rich blend of moisturizing botanicals that will gently dissolve make-up residue and other impurities without harsh dryness, NuCleanse is perfect for all skin types.
• Mild enough to use several times per day
• Superior for acne-prone, sensitive, and irritated skin types
• Designed to gently cleanse while avoiding dryness
• Calming and healing ingredients
• Perfect for post glycolic, salicylic, or lactic acid peels
• Ideal for post laser procedures
Ingredients: Purified Water (Aqua), Certified Organic Aloe Vera Gel, Cocamidopropyl Betaine, Caprylic / Capric Triglycerides, Sodium Hydroxymethyl Cellulose, USP Glycerin, Glycol Stearate, Soapwort, Yucca and Alpha Bisabolol (Chamomile), Sodium Lactate, Azulene, Phenoxyethanol, Herbal Extracts.